I.T.S.® (Integrated Tie-Down System) is the term used to describe the series of ladder racks, for pick-up trucks, service bodies, enclosed bodies and vans, that will accept Work Winches® as an integral part of the system. I.T.S. Gussets (pick-ups) and Brackets (vans) have a dual function:1. They perform their usual structural purpose as part of the ladder rack. 2. They also form the stationary framework for the moving parts of the Work Winch tie-down system.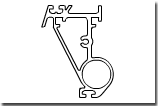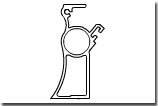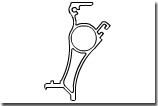 The dual function of I.T.S.® Gussets and Brackets allows us to make an extremely high quality, rust-free tie-down system at a very reasonable cost. The stationary framework for the winch already exists on all I.T.S. racks. The Work Winch® assembly is simply "plugged in". The size and relationship of the bore for the bearing and winch shaft, and the hole for the stainless pivot pin are exactly the same in all I.T.S. brackets. This continuity in design means that the identical winch assembly can be used in all racks. When I.T.S.® Gussets are used in pick-up trucks, they perform 2 additional functions: 1. They transform a standard Contractor Rig(1000 lb. capacity) to a heavy duty Contractor Rig® (1250 lb. capacity) 2. They allow top side and low side tool boxes to be mounted to them, eliminating the need for installing legs and obstructing the floor of the bed. The I.T.S.® Series is standard on all van racks and enclosed body racks.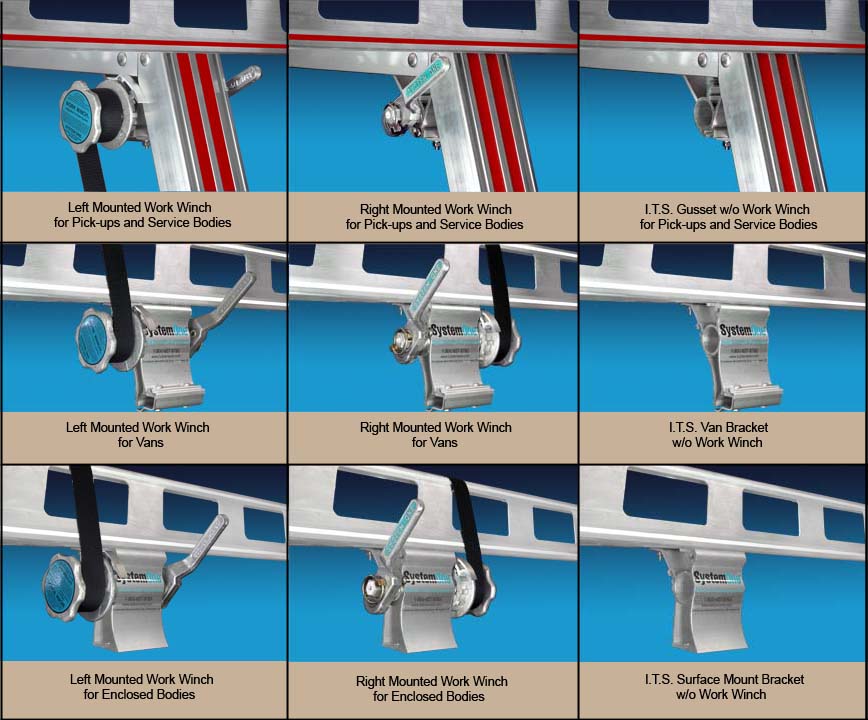 I.T.S.® brackets and gussets are two of our most highly evolved shapes with many critical dimensions and tolerances. As with all of our components, materials and design are selected for their performance in their individual applications. They are not selected on the basis of economy. We do not use "off the shelf" round or square tubing; all of our components are of our own design and perform a specific function. System One's® workmanship, materials and design are second to none.